2013 Weight Loss Program
You don't need another diet!  You need to CHANGE YOUR METABOLISM AND GET HEALTHY!  Then you will lose weight! 
Attend Dr. Green's Weight Loss program seminar and he will explain how this can work in your life!  There are 2 ways to sign up for our Weight Loss program.
Option A:  Sign up online or by calling our office

.

If you want to come to Dr. Green's next weight loss workshop you need to need to fill out the form below or call our office to reserve your seat.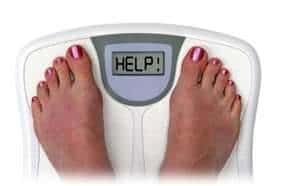 Option B:  Weight Loss Consultation With Dr. Akiba Green
If you are unable to attend the FREE weight loss seminar, you can schedue a weight loss consultation with Dr. Green.
To make your consultation, you will need to watch the video below and then complete the new patient paperwork. Note: we need your paperwork and your latest blood chemistry in our office before we schedule the weight loss consultation.
Here is the direct link to schedule an appointment with Dr. Green's office: Become a Patient Here
Please call 704-987-3993 and speak to Andrea.